Our advantages

= resellers benefits
Stock in our warehouse = Immediate, fast, direct delivery from our logistic center.
Manufacturer prices and proven quality = Your high margin.
Easy online ordering = Efficient and pleasant multi-lingual service.
25 years of experience in B2B chess trading = Confirmed handy procedures for your business.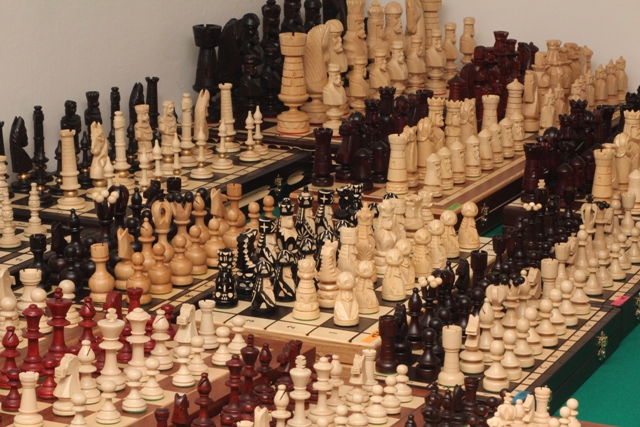 Chess sets Production Volume
We have a team of experienced craftsmen, therefore we can produce 4,000 pieces of various chess products per month.
Payment Options
We accept payments via credit card, PayPal, PayU and bank transfer. So, account details for currencies such as EUR, USD and PLN are stated on the issued pro forma invoices. Also credit card payments are made using our online secure payment system without fees. If you want to pay via PayPal please let us know in order to receive necessary details.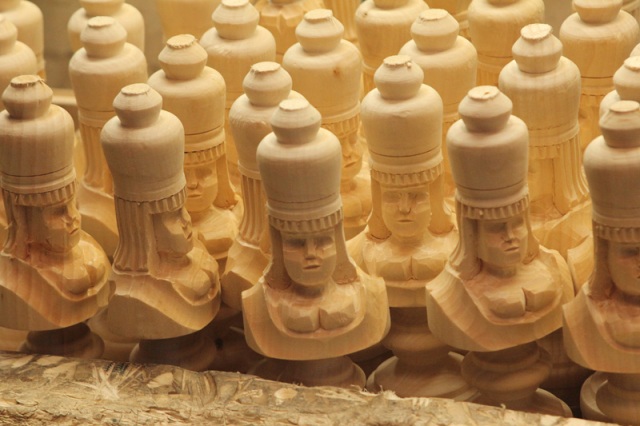 Dropshipping Option for chess shops
We are happy to start cooperation with existing online chess shops and provide a dropshipping service. For this purpose we provide excellent quality images of our chess products that you can upload to your own retail site (integration of shops is also possible in order to make the business process more fluent). At the beginning of cooperation we require prepayments for each order. Above all after reaching EUR 2000 of turnover we offer collective invoices at the end of each month. However chess dropshipping option concerns only shipments within European Union. For further information you can reach out to: jan.nowosad@crafts.pl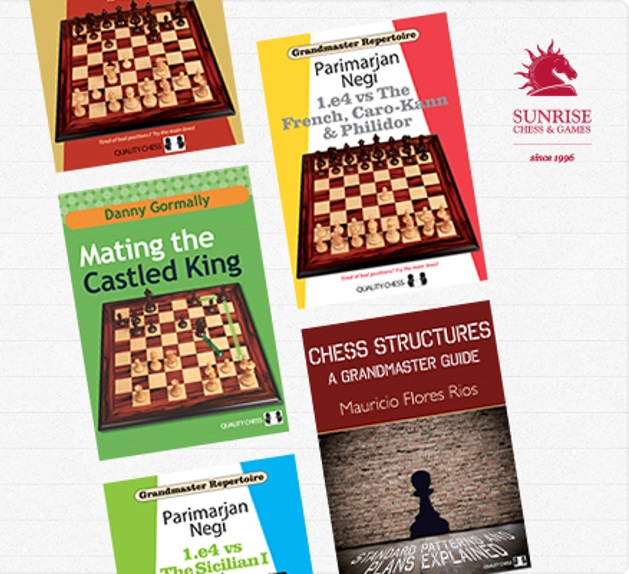 General Distribution of Chess Publishing Houses – chess books
We work very closely with Quality Chess (UK) and New In Chess (NL) as their exclusive European distributors. For this reason we can provide favourable conditions with B2B partnerships regarding sales of chess books.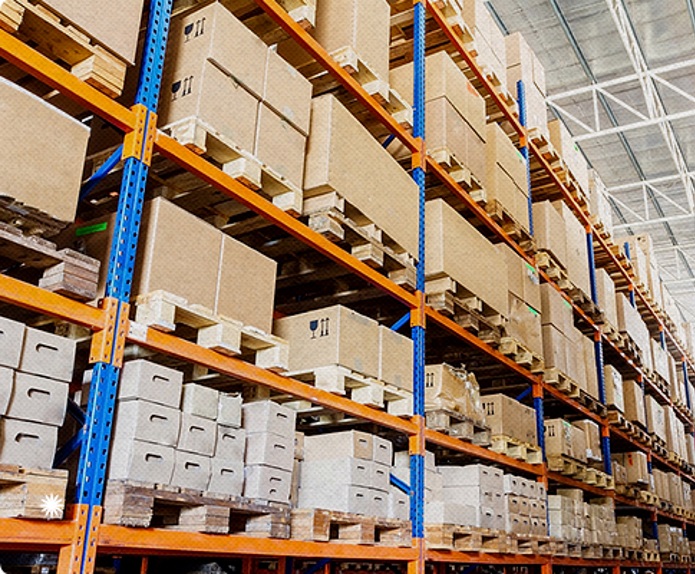 Wholesale Prices
To obtain a copy of our chess products pricelist, please contact us by e-mail with the following information: registered business name, registered business address and valid VAT number.
As a chess manufacturer, we provide the best prices for traders.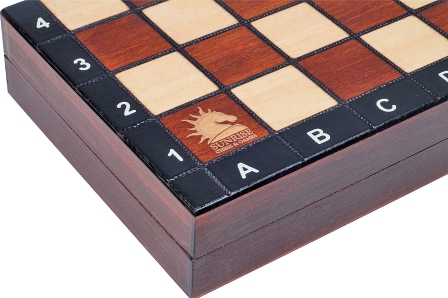 Engraving / Personalisation / Customised Packaging
Should you request a laser engraved logo or text on any of our products, please supply us with the best quality images. Screen printing is also available. Personalised / customised packaging is available also, so that you can have your own label. Advertising agencies utilise these services to promote their presence amongst current and potential clients. Similarly you can develop your shop brand, own label, or logo. Moreover we can perform post-purchase advertisement for your company.
Should you require such services to assist your advertisement campaign and promote your business, we will work closely with you to provide what you want.
Chess Clubs
We DO OUR BEST to cummunicate the importance and benefits of playing chess. To help chess clubs or chess schools to establish and progress, we have developed special conditions of co operation and promotional chess prices. For additional information, please read the information contained on the "chess clubs" page.
For an overview on the benefits of chess, you may be interested to read the contents of the "about us" page.
Delivery
Our products are delivered according to destination, size of shipment and best shipping cost by one of the following companies: UPS, GLS (packages) Schenker and Raben (pallets). This means that we can deliver to most countries around the world with outstanding shipping rates.
WHOLESALE
Our company was founded in 1996 and is engaged in manufacturing and wholesale of wooden chess and games. In 2013, we opened our online chess store.