Delivery
Our products are delivered by UPS, FedEX, Schenger and other carriers depending on the destination, size of shipment, best transit time and favourable carriage costs. This means that we can deliver to most countries around the world and with outstanding shipping rates.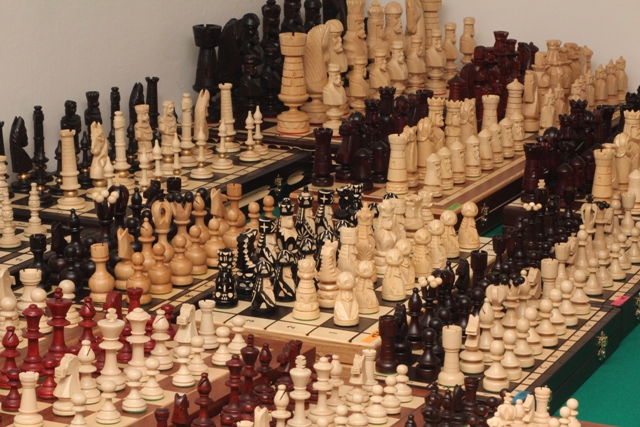 Production Volume
Our team of experienced crafts people can make 4,000 units per month.
Payment Options
Payment is required in advance to facilitate the compilation of your order. Payment may be made by bank transfer or credit card. Bank transfer account details for currencies such as Euro, GBP, PLN and USD are given on the issued pro forma invoices. Credit card payments are made using our online secure payment system. PayPal and PayU are also in operation.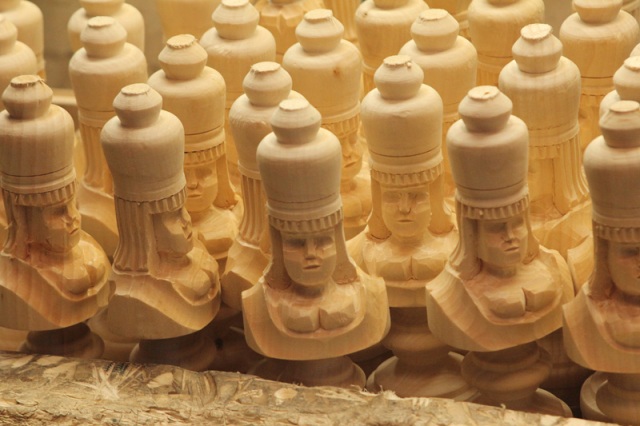 Drop Shipping Option
We can co operate with existing online shops and provide a drop shipping service. We can supply excellent quality photographic images of our products that you can upload to your own retail site. When your customer makes an online purchase from your online shop, we can send that purchased chess product to their delivery address by courier. This drop shipping service can relieve your retail and storage capacities. The drop shipping service applies to wooden chess sets, wooden chess boards, chess figures, backgammon and chess clocks. For further information about this drop shipping service and to clarify your potential earnings through commission based sales, please do contact us: info@crafts.pl
Official European Chess Publications Distributor
We work very closely with Quality Chess (UK) and Mongoose Press (USA) and as their exclusive European distributors, we can provide favourable conditions with B2B partnerships regarding sales of chess books from their own premises.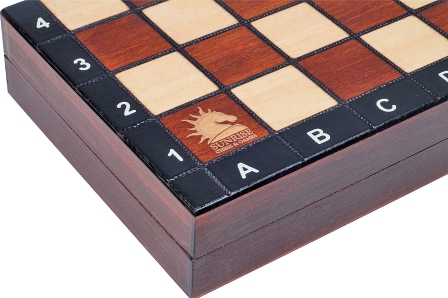 Wholesale Prices
To obtain a copy of our Chess Product Price List, please contact us by e-mail with the following information, registered business name, registered business address and valid VAT number.
Engraving / Personalisation / Customised Packaging
Should you request a laser engraved logo or text on any of our products, please supply us with the best quality images. Screen printing is also available. Personalised / customised packaging is available so that you can have your own label. Advertising agencies utilise these services to promote their presence amongst current and potential clients. Retailers can also utilise these services to develop their own shop brand, own label, own logo, customer community and post purchase advertisement.
Should you require such services to assist your advertisement campaign and promote your business, we will work closely with you to provide what you want.
Chess Clubs
We do our best to cummunicate the importance and benefits of playing chess. To help chess clubs or chess schools to establish and progress, we have developed special conditions of co operation. For additional information, please read the information contained on the "chess clubs" page.
For an overview on the benefits of chess, you may be interested to read the contents of the "about us" page.